Working together makes you stronger. That is why we partnered up with some amazing companies in the field of science. Meet our first partner Sotax.
Sotax
SOTAX is the market leader for solutions for pharmaceutical testing. Through this partnership we offer the best local service for our pharma clients in North America for acquiring TIM Systems and TIM services, TIM trainings, preventive maintenances, consultancy and helpdesk support.
Local presence through our partnership with SOTAX allows us to give quick support and relevant expertise for our pharma clients. Combining our expertise and experience gives you more knowledge and innovation to create a healthier world.
For more information about Sotax, visit their website www.sotax.com.
Take a look here
Read more about what TIM can do for you!
Why TIM?
Our TIM systems provide you the right kind of development to build on a better future.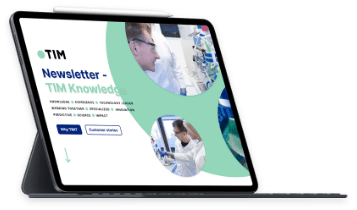 Learn more!
Subscribe to

TIM knowledge